NCA Sophomores visited Sentinel Career & Technology Center yesterday to explore the many programs available! Sophomore, Damion McQuistion made the most of his time checking out the Welding & Metal Fabrication program!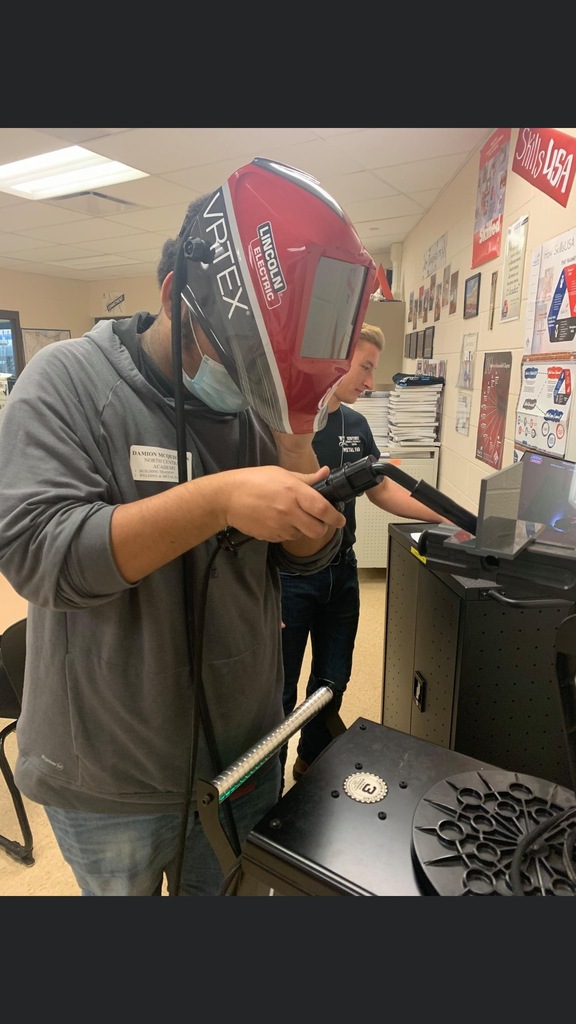 NCA is proud to announce that the following students have successfully completed the RISE Up Retail Industry Fundamentals course, earning 6 industry credential points! Kearstion Castro Nadia Leeth Summer Prezlin Araya Smith Kacy Smith Jaclyn Faulkner Gavin Halcomb Jaelyn Harmon Additionally, we would like to congratulate Cameron Nye, for successfully completing both the RISE Up Retail Industry Fundamentals course and RISE Up Customer Service and Sales course, earning 12 industry credential points! Congratulations students! We are so proud of you!
Students in Mr. Ruffing's physical science class learn about chemical reactions by making elephant toothpaste. Grace Fortune led the experiment by presenting a PowerPoint Presentation on chemical reactions to her class.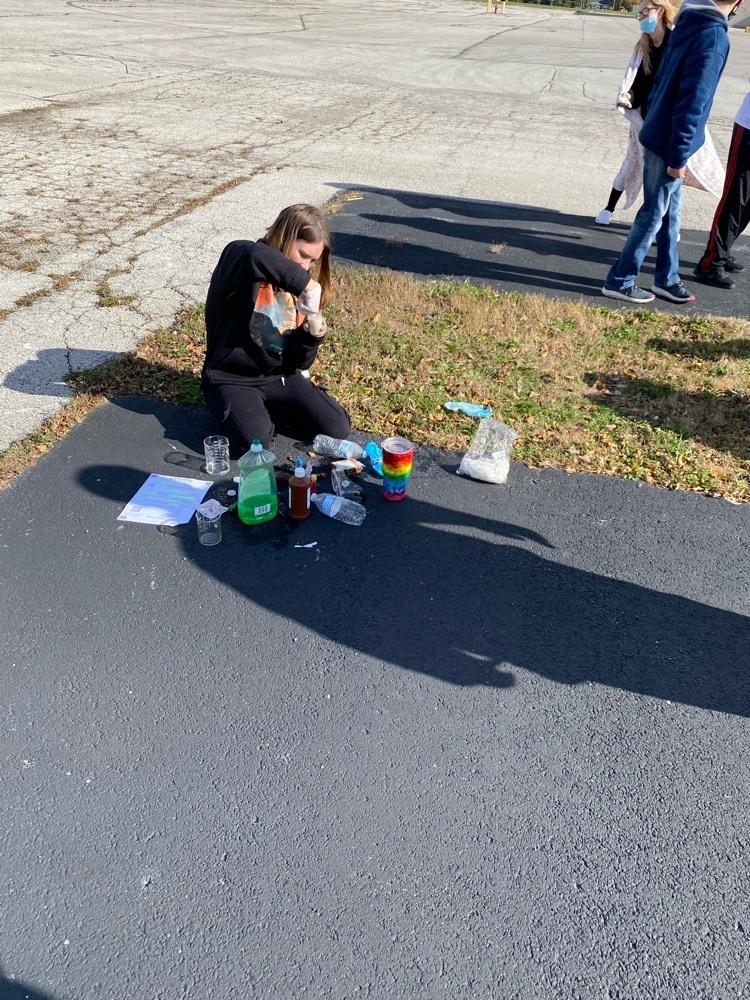 We hope you are enjoying our new website as much as we are! Did you know we also now have an official NCA app?! Download our app on your smartphone or device for easy access to everything NCA! Just search North Central Academy in the Google Play or Apple App Store... You can't miss us!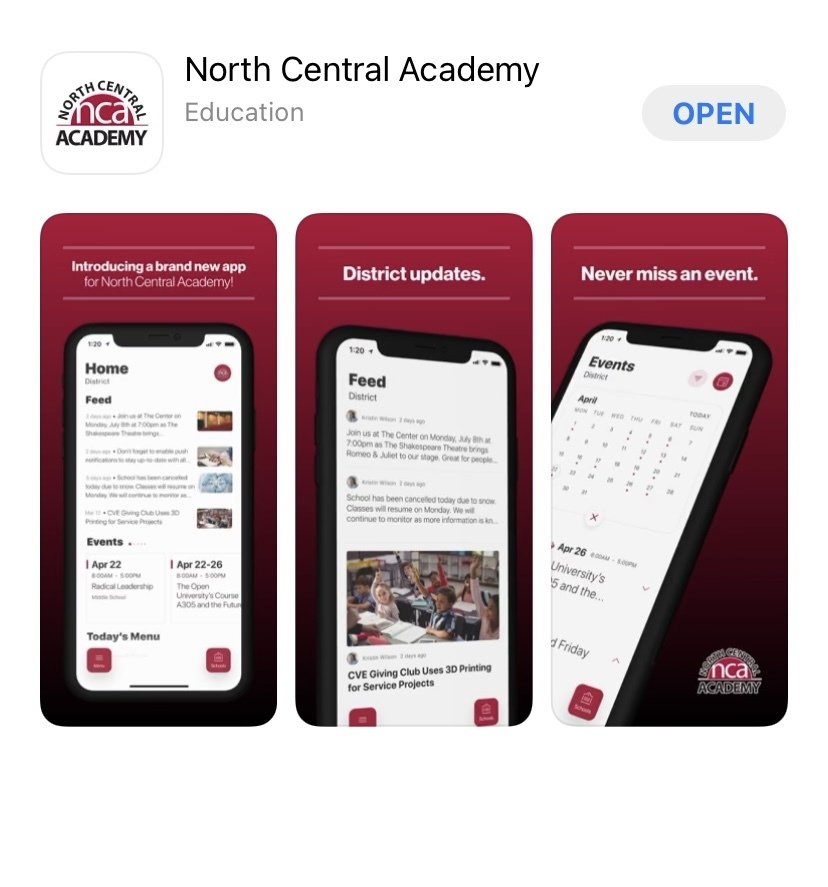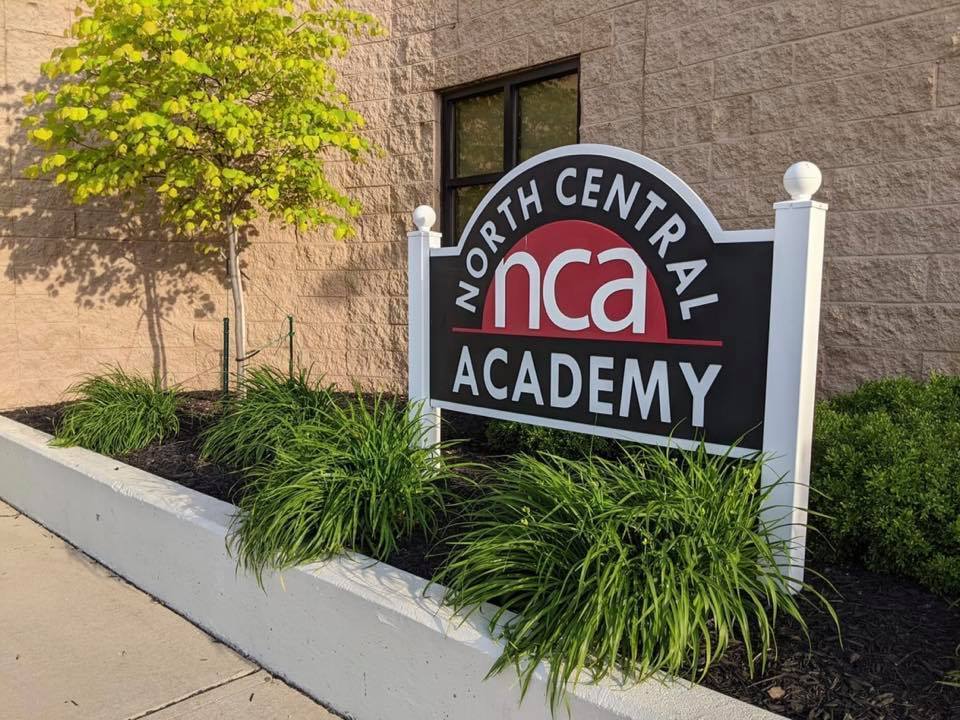 Welcome to North Central Academy!

Students please be sure to check your Google Classroom posts for your assignments if you notice your teacher isn't requiring you to get on Google Meet. Also, make sure you email your teacher if you need additional assistance or support with an assignment. Thanks! Mr. Wolph

What's your "E"? Let the NCA Staff help you discover what your "E" is.