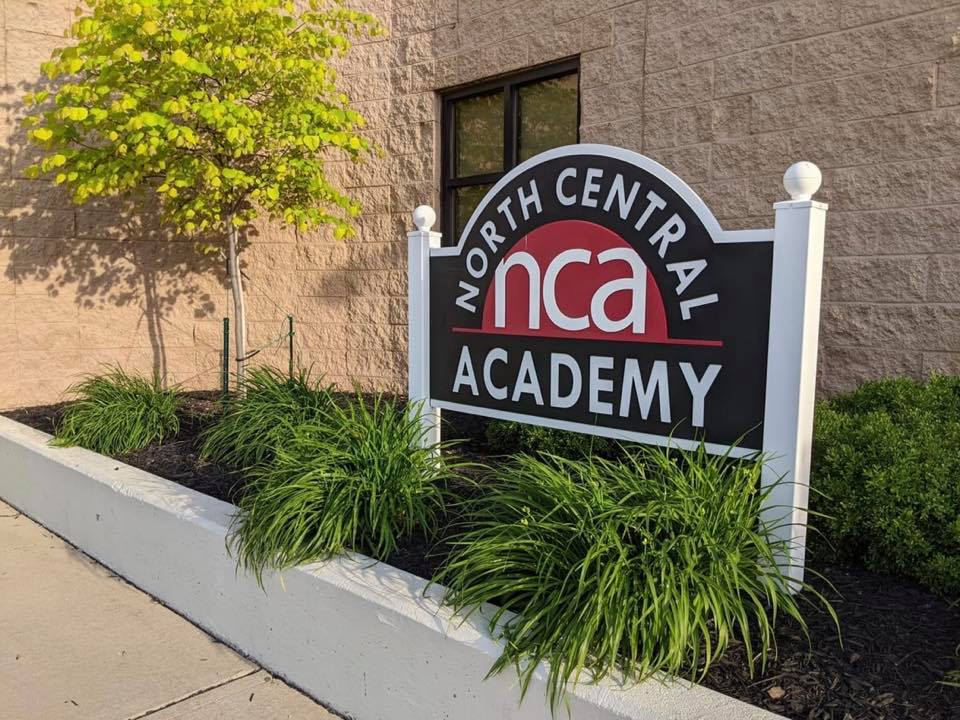 NCA is a Tuition Free Public School serving 7-12 graders in Seneca & adjacent counties
Teachers, Staff and Administration dedicated to student success
NCA offers small class sizes, individualized attention and a personalized course of study
Students at NCA have the opportunity to participate in Career Technical and Work-Based Learning program options, earning credit toward graduation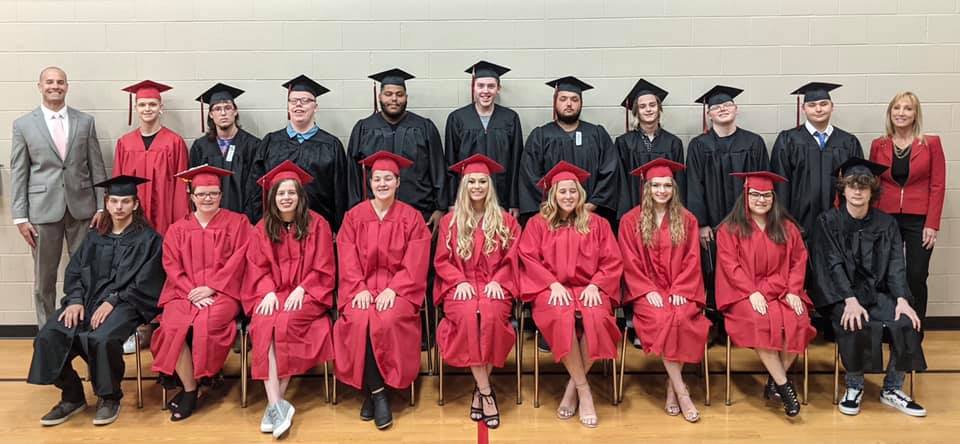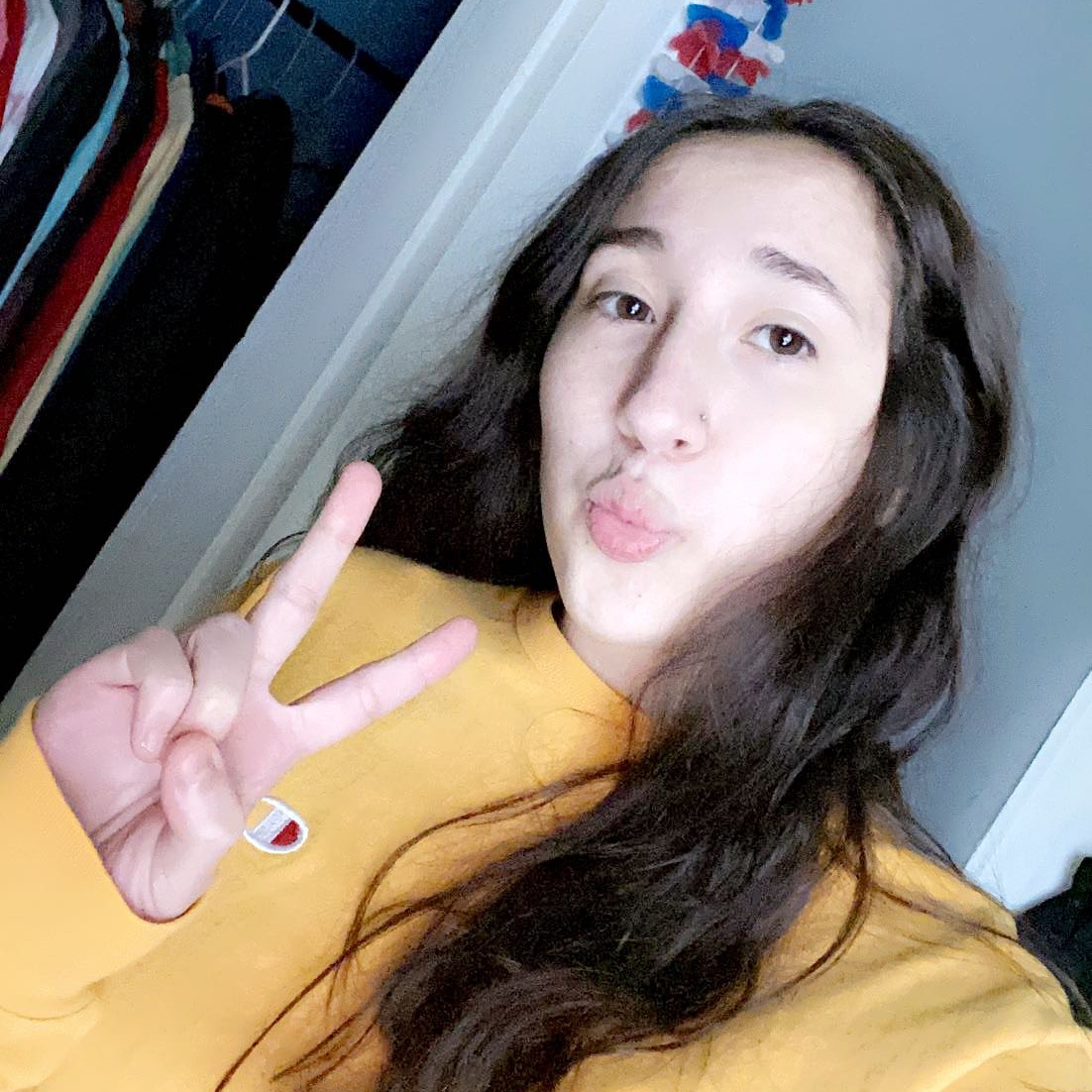 Meet NCA Senior, Kearstion Castro. Three things come to mind when we think of Kearstion: Hard-working, personable, and A+ student. After graduation, Kearstion plans to attend college and enter the medical field.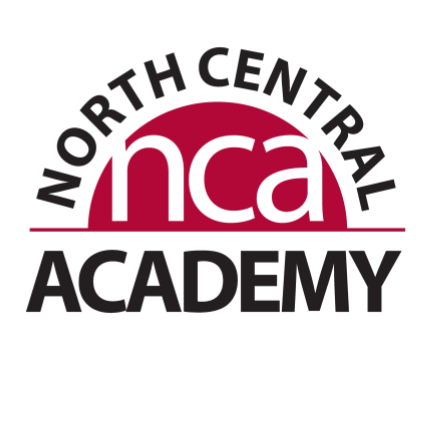 Featured Alumni Coming Soon!
Mr. Dan Traxler serves NCA as the Social Studies teacher and Work-based Learning Coordinator. When Mr. Traxler isn't teaching History or making work-site visits, he enjoys fishing, riding his motorcycle and spending time with his family. We appreciate all you do, Mr. Traxler!