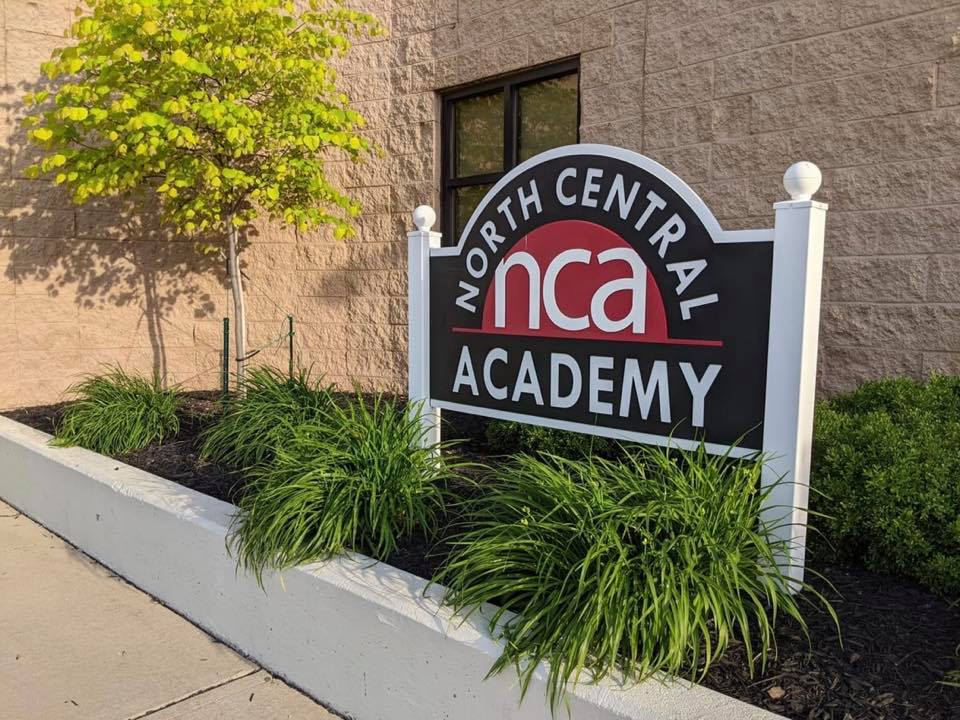 NCA is a Tuition Free Public School serving 7-12 graders in Seneca & adjacent counties
Teachers, Staff and Administration dedicated to student success
NCA offers small class sizes, individualized attention and a personalized course of study
Students at NCA have the opportunity to participate in Career Technical and Work-Based Learning program options, earning credit toward graduation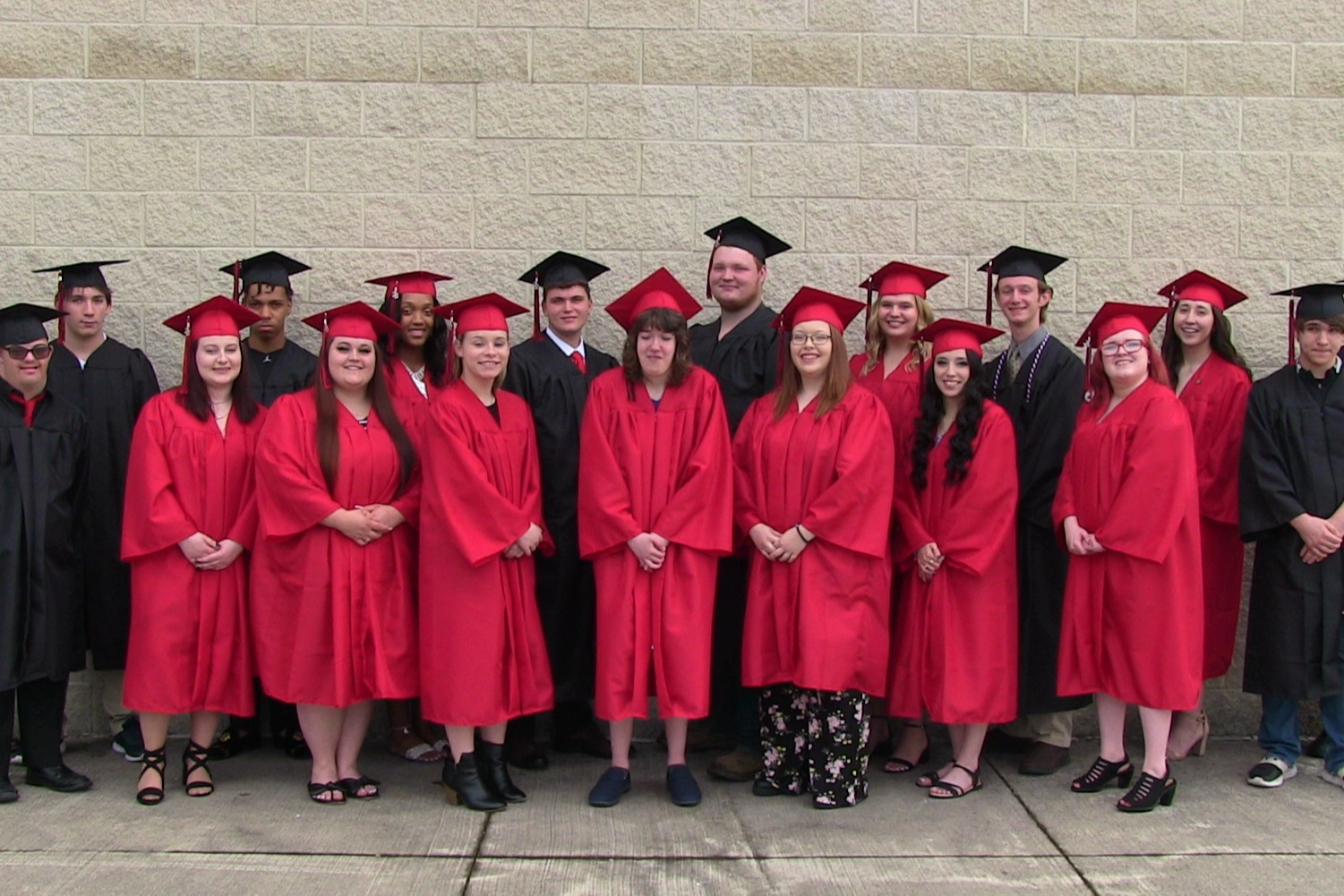 Meet NCA Senior, Evan Bryant. As a participant in the Work-Based Learning program, Evan has demonstrated he can be a responsible member of the workforce. His work performance and ethics on the job have opened doors for him in several career and continued education opportunities.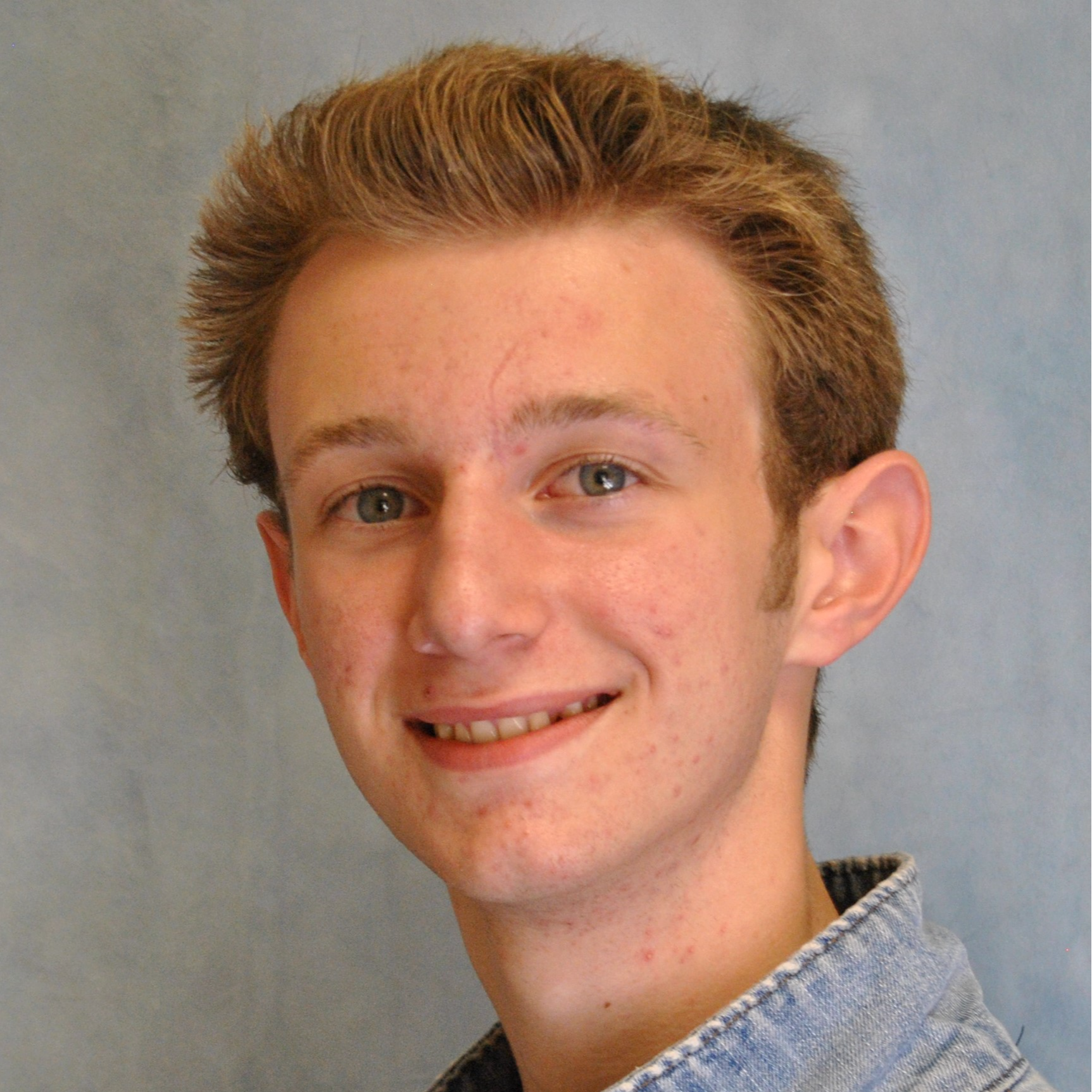 Meet NCA Senior, Keith Straub. Keith has been described by his teachers as the role model for student success in academics and extracurricular activities. He has focused on achieving his goals and his future career. He has shown students that focus and being yourself are the best way to be.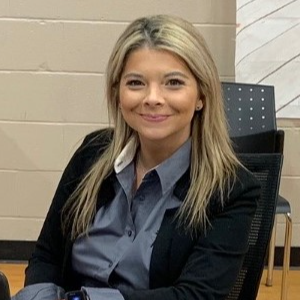 New to NCA this year Ms. Martorana has made such an impact! Ms. M is known for her awesome personality, staying calm and focused under pressure, treating students and families with compassion and respect, always willing to offer assistance to staff, and a great co-coordinator of events!