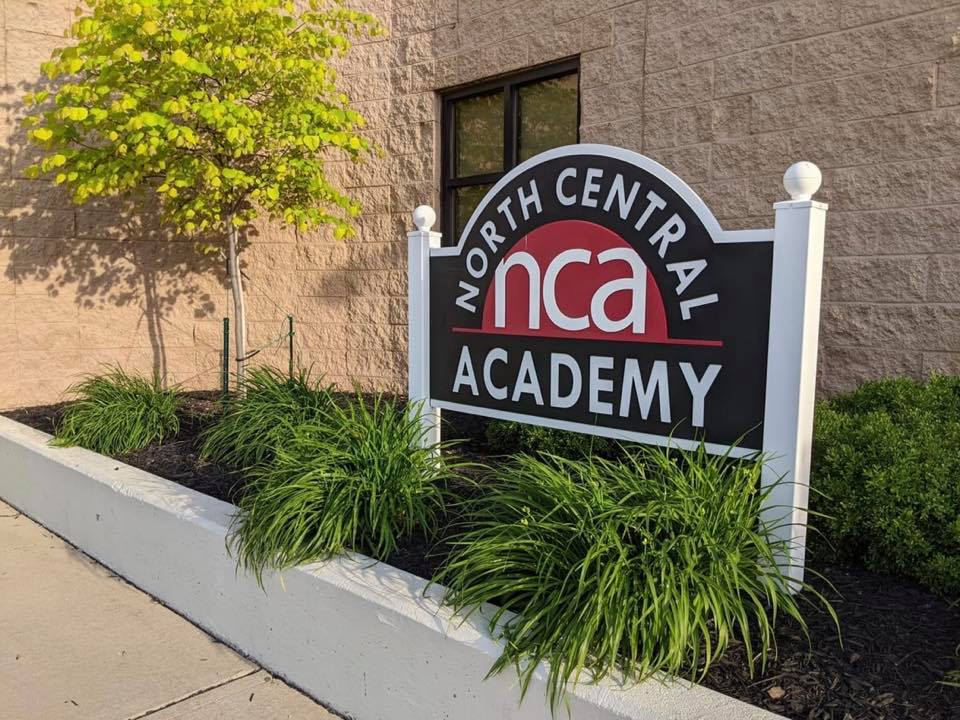 NCA is a Tuition Free Public School serving 8-12 graders in Seneca & adjacent counties
Teachers, Staff and Administration dedicated to student success
NCA offers small class sizes, individualized attention and a personalized course of study
Students at NCA have the opportunity to participate in Career Technical and Work-Based Learning program options, earning credit toward graduation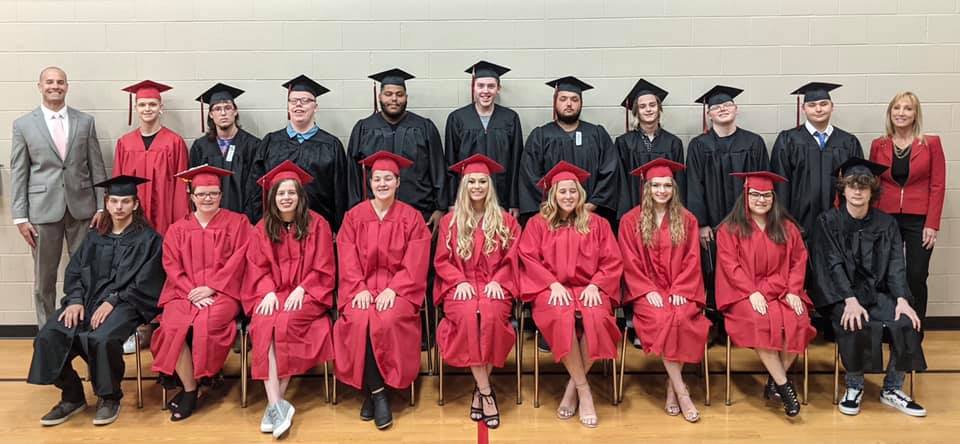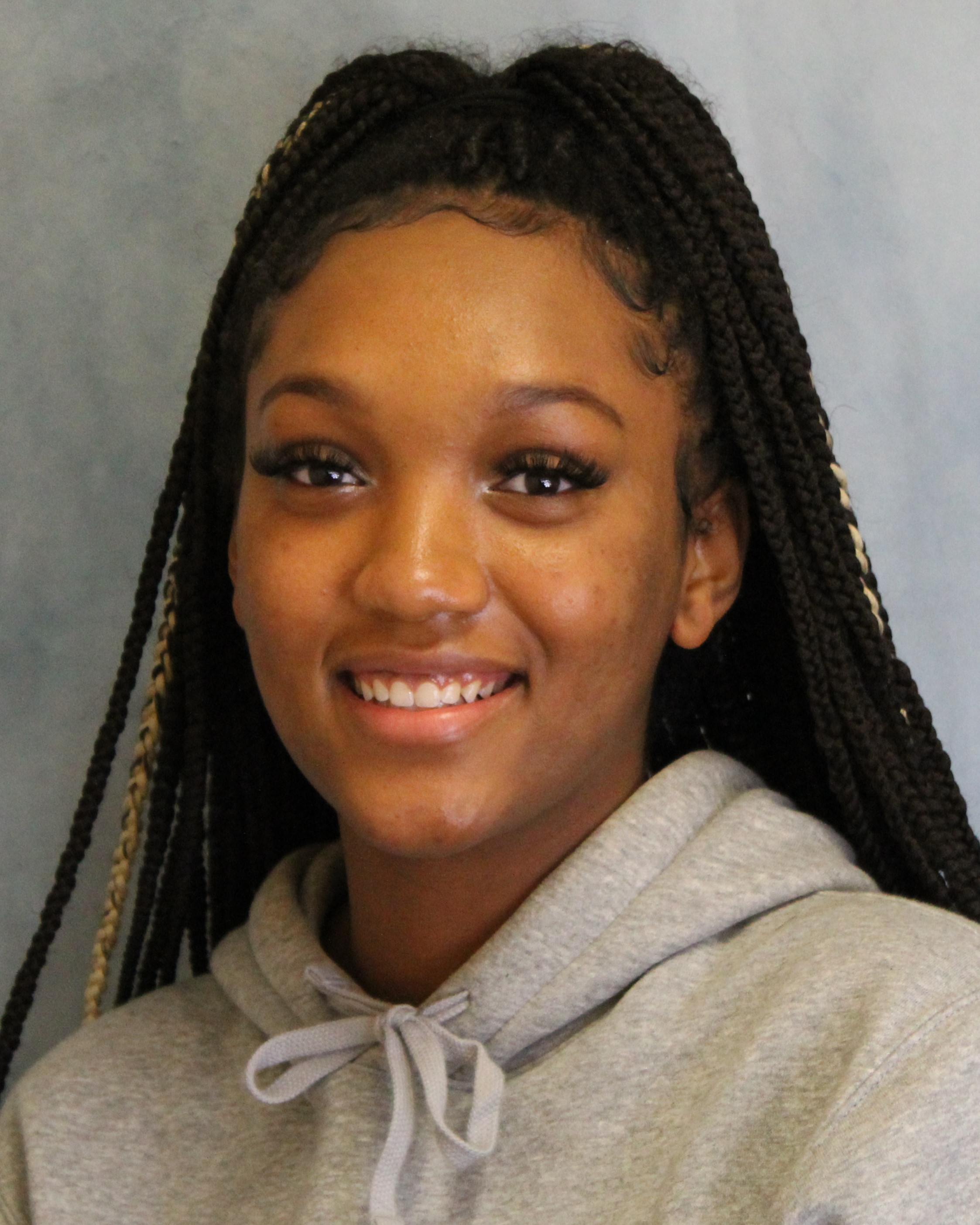 Meet NCA Senior, Araya Smith. When we think of Araya a few things come to mind: driven, focused and ready to soar! After graduation, Araya plans to attend college and pursue a career in Nursing or as a Surgical Assistant.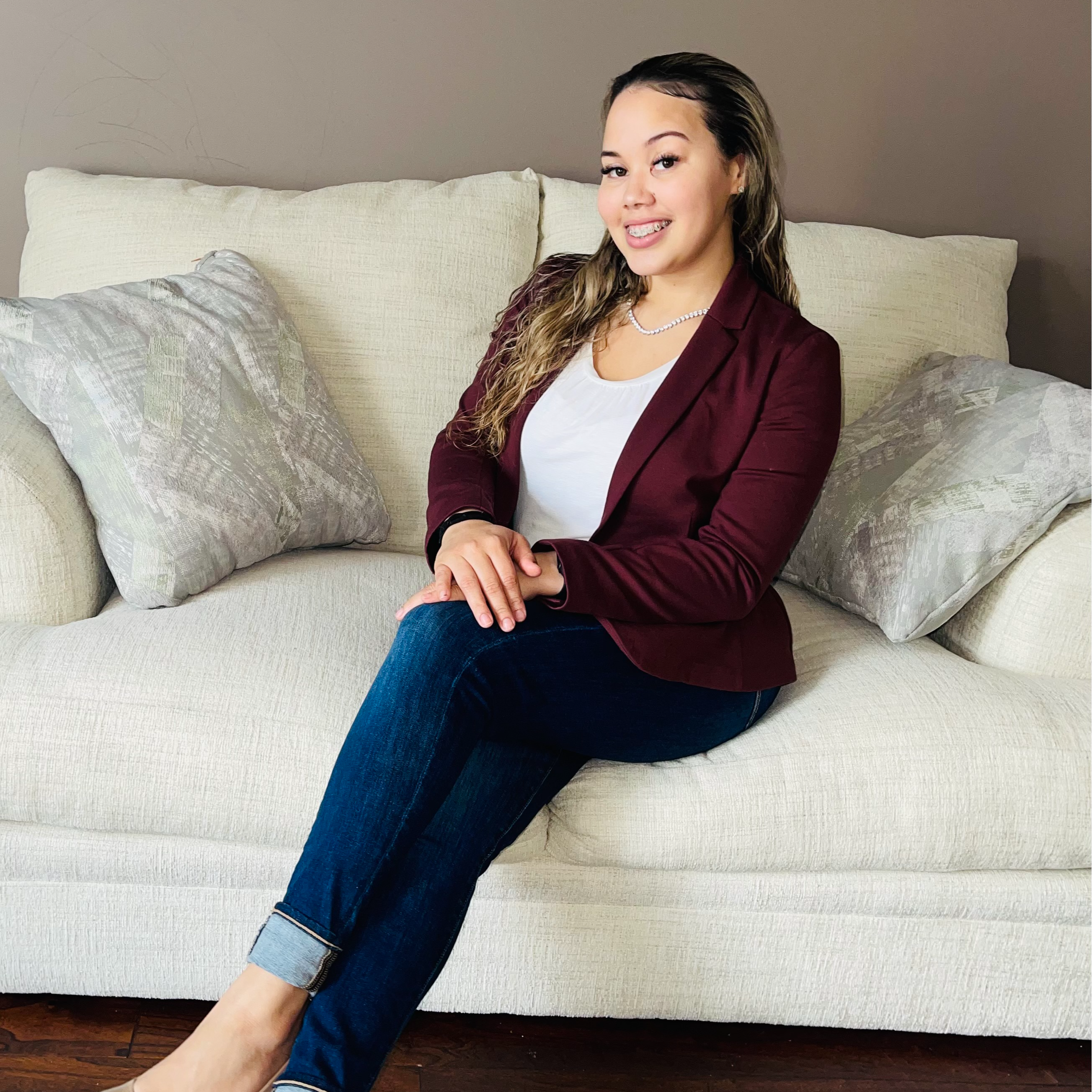 Meet NCA Alumni, Shandrell Webb. Since graduating from NCA, Shandrell has become a business owner, mother and most recently passed her final Real Estate exam! For more about Shandrell and her advice for prospective families and current students check out our News section!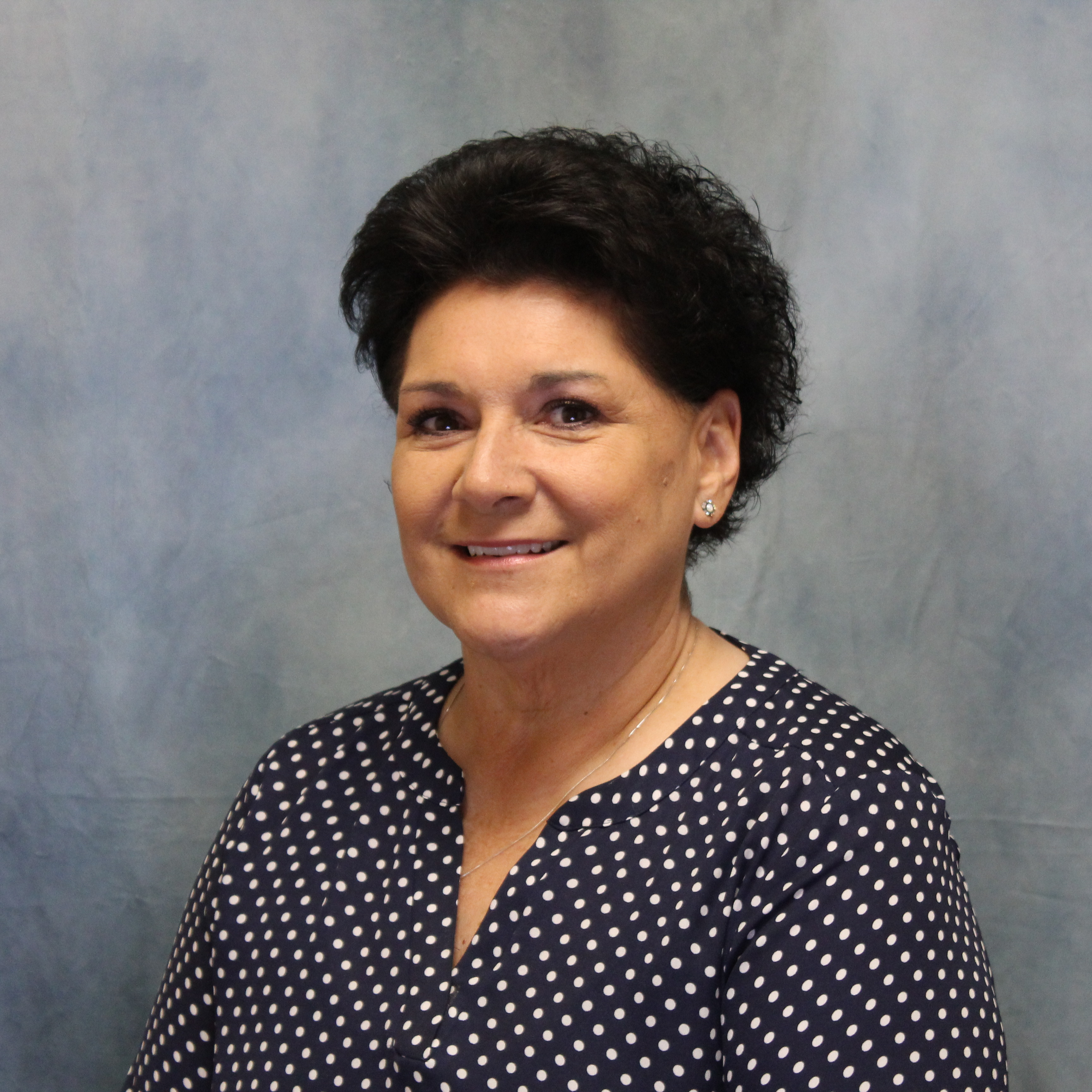 Mrs. Sindy Sebetto is best described as the Face and Backbone of NCA! You can always count on her welcoming smile and genuine love for the students and school she serves. We are so lucky to have you Mrs. Sebetto!