Summer is a great time to support NCA through the Box Tops program! Here is how you can help! • DOWNLOAD the Box Tops app and select our school, North Central Academy, School ID #9679065. • SHOP for Box Tops products and use the app to scan your receipt to add to our school's earnings online. Check out the product list in this post! • LOOK for any remaining unexpired Box Tops clips on packages. If you find some, clip them and send them to school! • VOLUNTEER to help our school's Coordinator, Mrs. Brianne Fox, during clip submission periods (October & February). • SPREAD THE WORD about Box Tops! Contact Mrs. Fox via email at
bfox@northcentralacademy.org
for social media artwork and images to share! You can also use the "Invite Friends" feature in the app to ask friends and family to help support our school.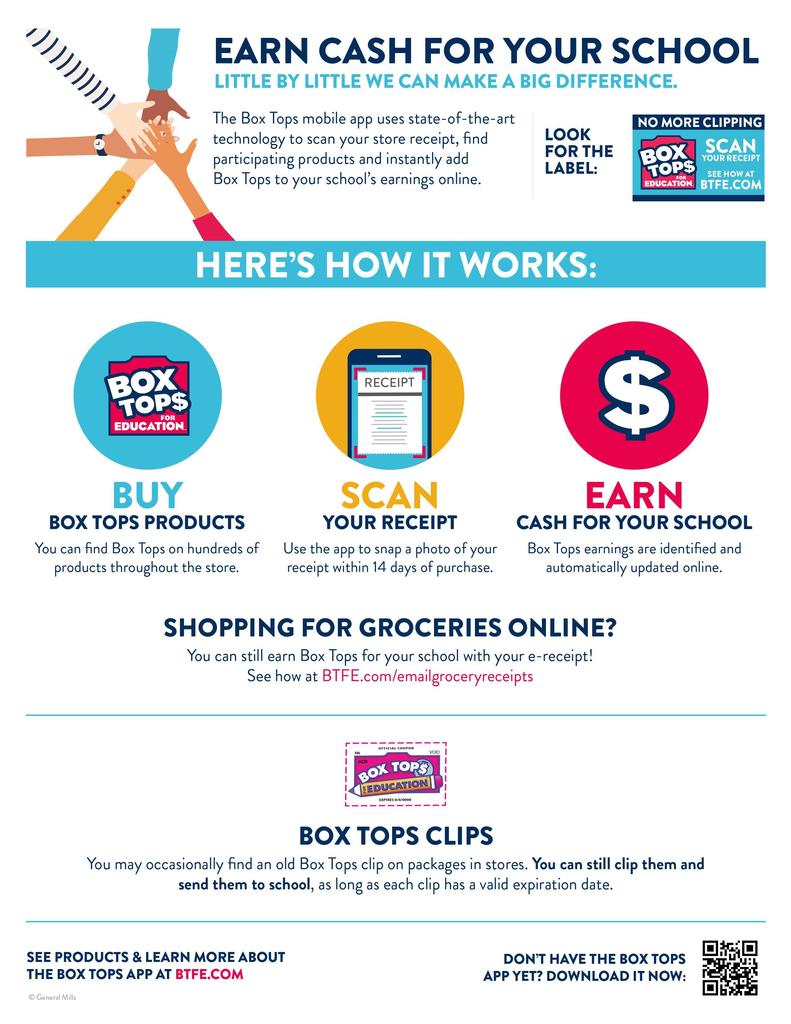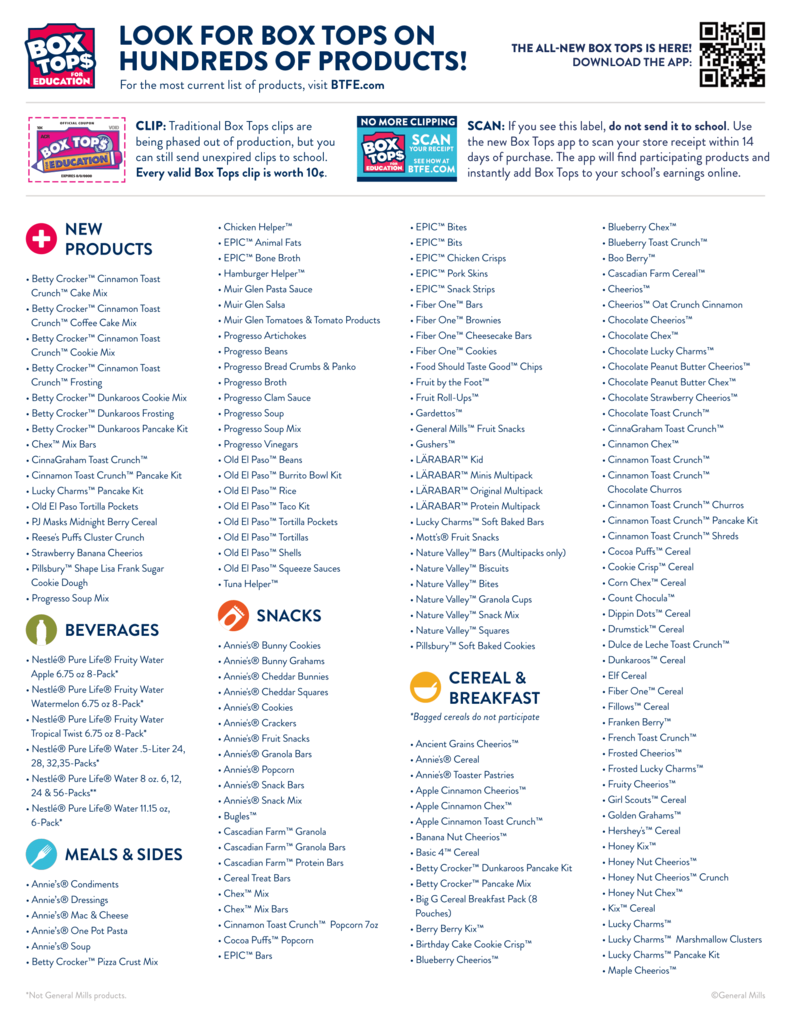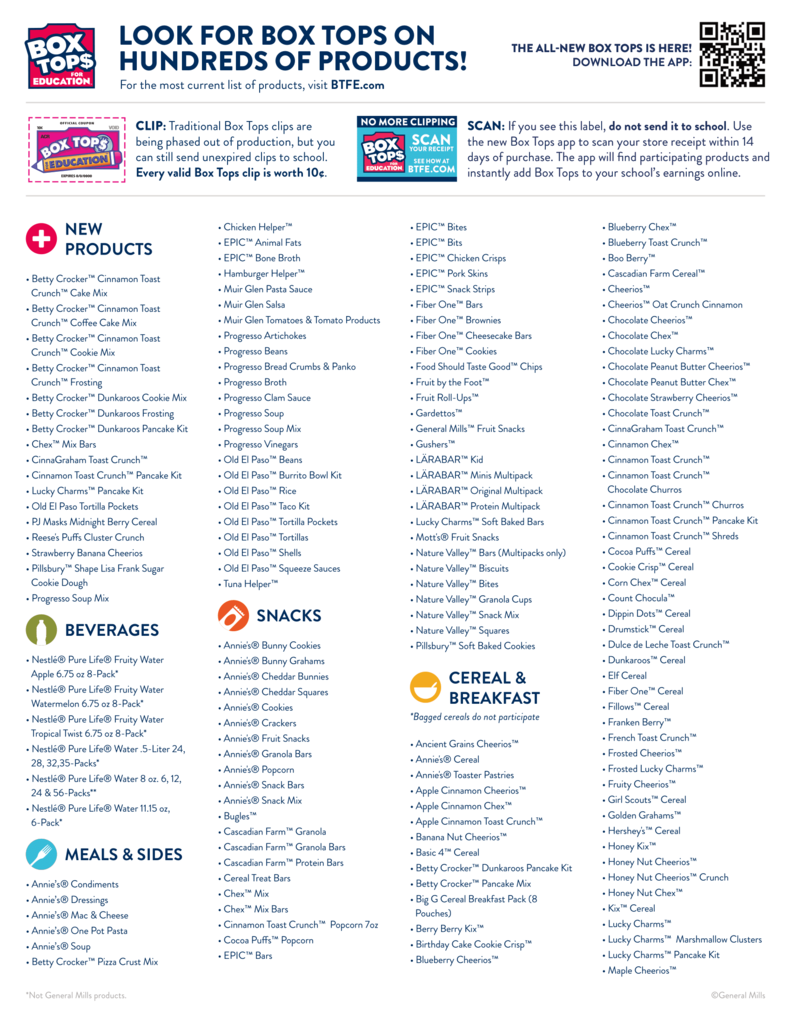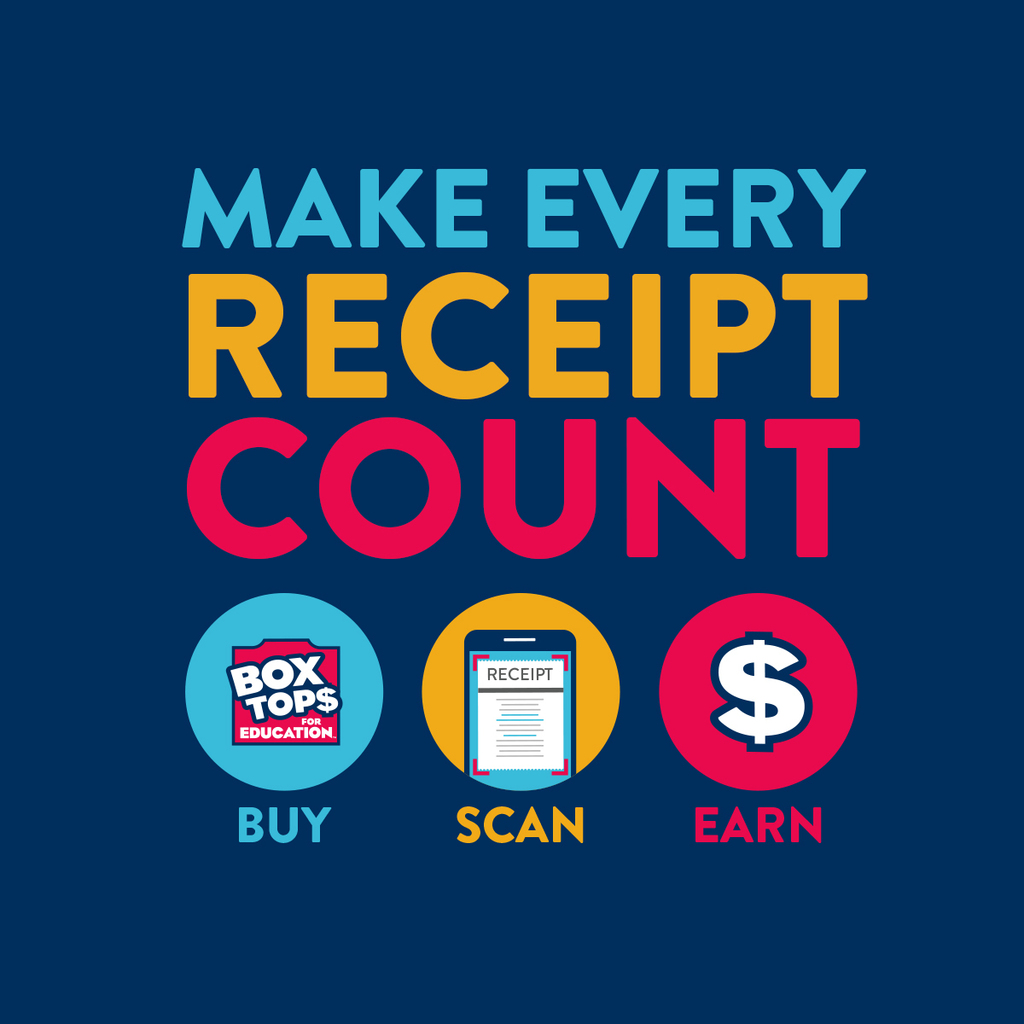 From our friends at Callies Performance Products in Fostoria: Are you or age 16-18 and looking for summer work? Callies is looking to hire 2-3 kids for the summer! Visit Callies website to apply at
https://www.callies.com/employment/
or stop in to fill out an application. Callies Performance Products is located at 901 S Union St, Fostoria, OH 44830.

Northwest State Community College, Fostoria Learning Center and Ohio Means Jobs presents: Intro to Welding- Learn to interpret blueprints, welding symbols, fundamental welding concepts, welding knowledge, earn OSHA-10 hour card, and hands on learning! This 6-week program begins July 11, meeting on Monday, Tuesday and Thursday from 4-8 pm. Call or text 567-245-1259 to apply *FREE training for eligible learners.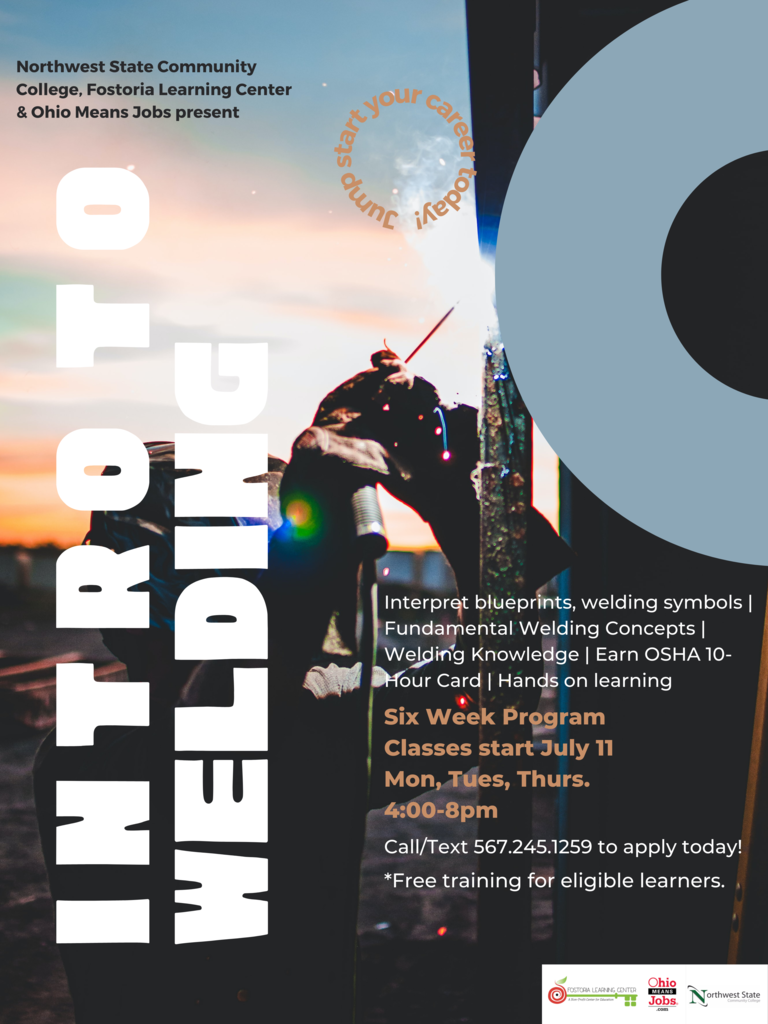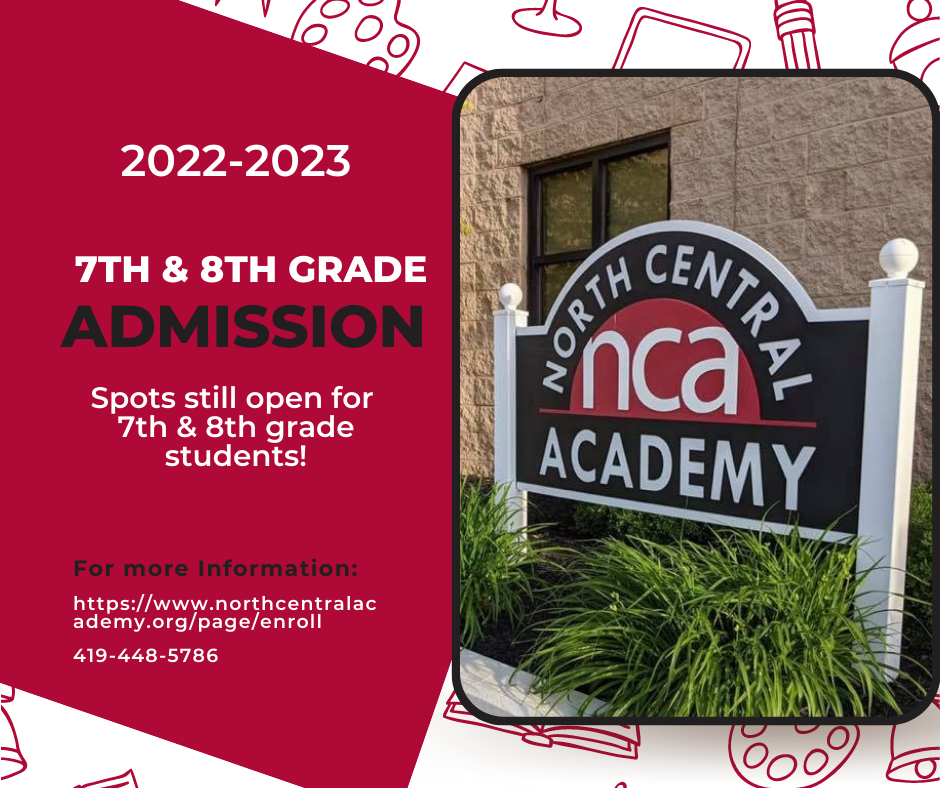 Wishing a Happy Birthday to all of our students and staff celebrating their birthday this month! #HBD to Christopher Feucht, Anez Terrell, Brandan Wikel, Jalyn Cooley, Nadia Leeth, Erica Woods and McKayla Lutz!

On Behalf of the Staff at North Central Academy, Congratulations Class of 2022! We look forward to sharing this evenings ceremony and celebration with you and your families! We are so proud of each of you, and look forward to seeing you begin your next chapter! #NCAAlumni #Classof2022 #Newbeginnings

Hey Class of 2022- It's time to turn in your laptops and chargers! Please bring BOTH your NCA issued laptop and charger to graduation rehearsal tomorrow. You will turn these in to Mrs. Sebetto or Ms. Martorana at the front desk. Graduation rehearsal begins promptly at 10:30 am tomorrow, Friday, May 27, 2022.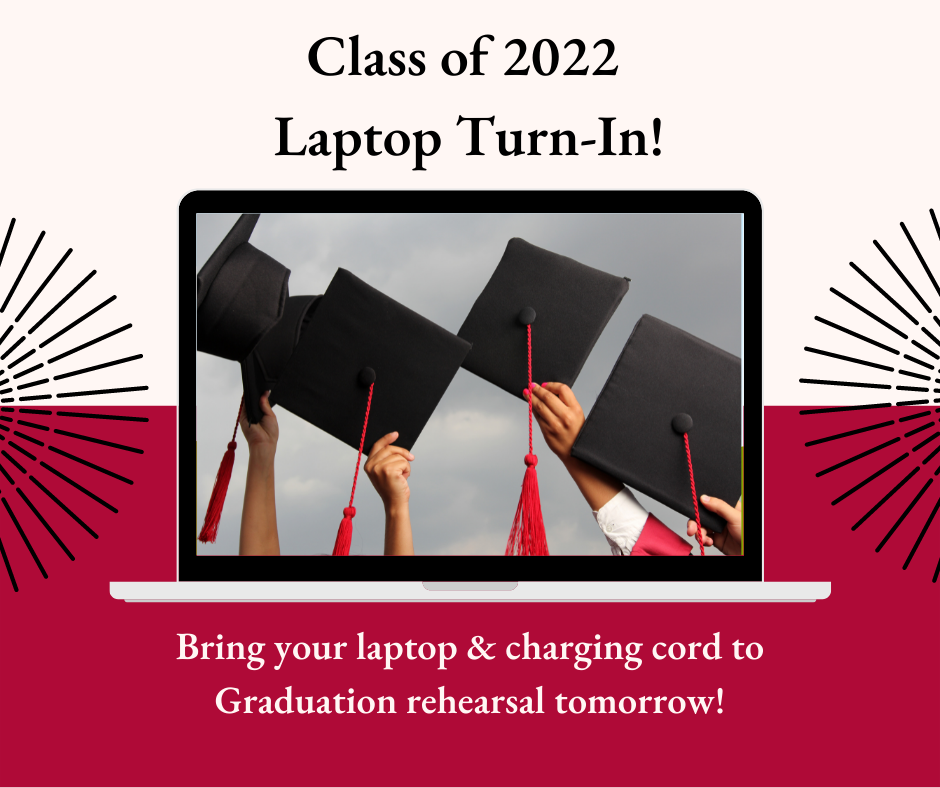 Attention Graduating Seniors & Families: Please view our recent news release regarding the 2022 Graduation Ceremony updates including location, guest limits and information about graduation rehearsal! You can view the news release at this link:
https://www.northcentralacademy.org/article/752804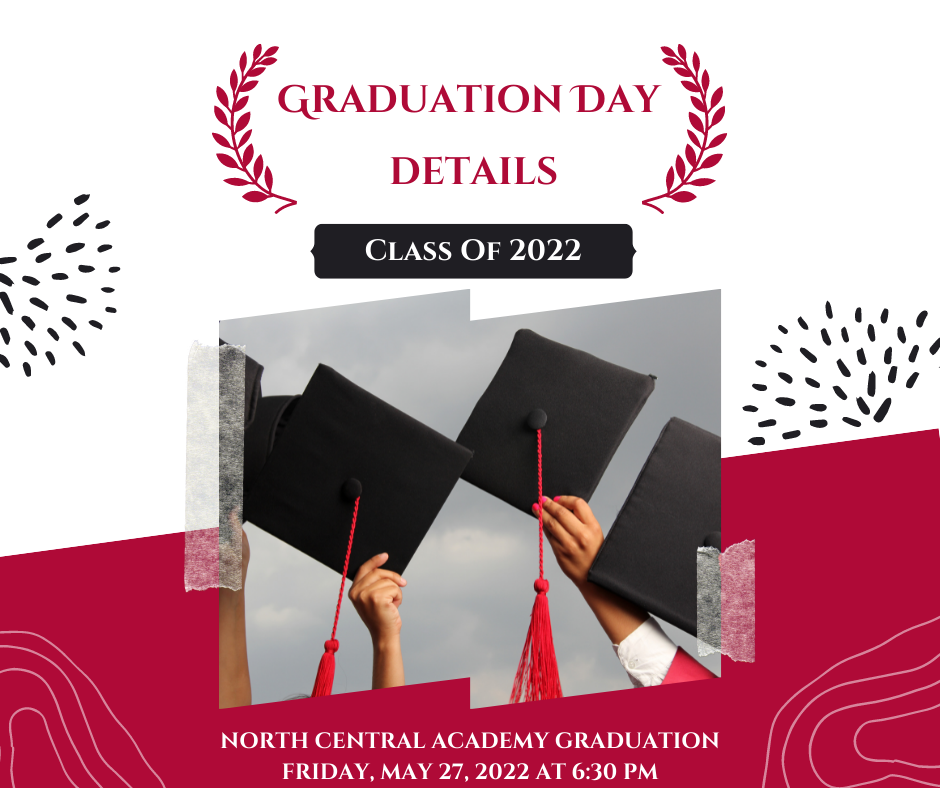 Head over to our Home Page to check our or final student and staff spotlight for the 2021-2022 Academic year!
https://www.northcentralacademy.org/
(scroll to the bottom of the home page to read more about NCA Seniors Evan and Keith and our Administrative Assistant, Ms. Martorana!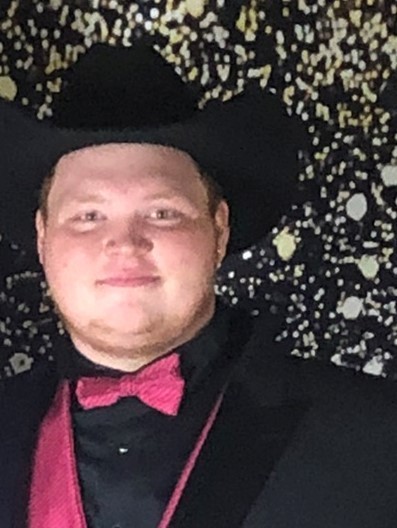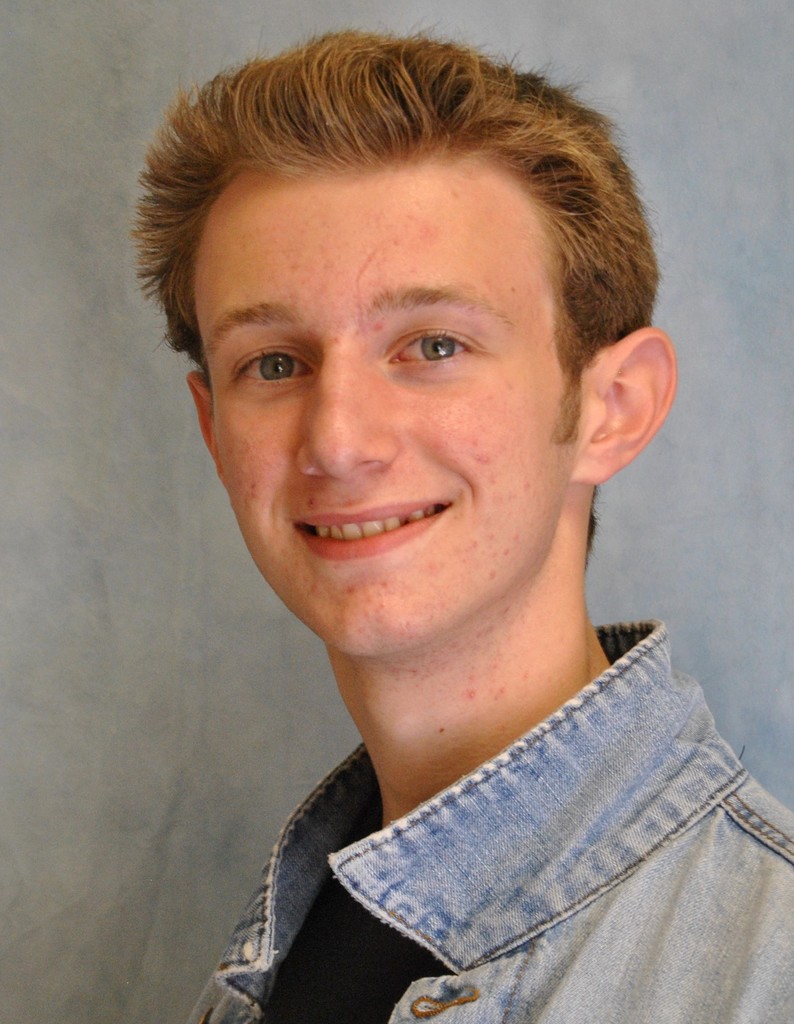 Congratulations to NCA Sophomore, Madison Courtney who was name Most Improved Theater Student for the 2021-2022 academic year! Congratulations, Madi! We are so proud of you!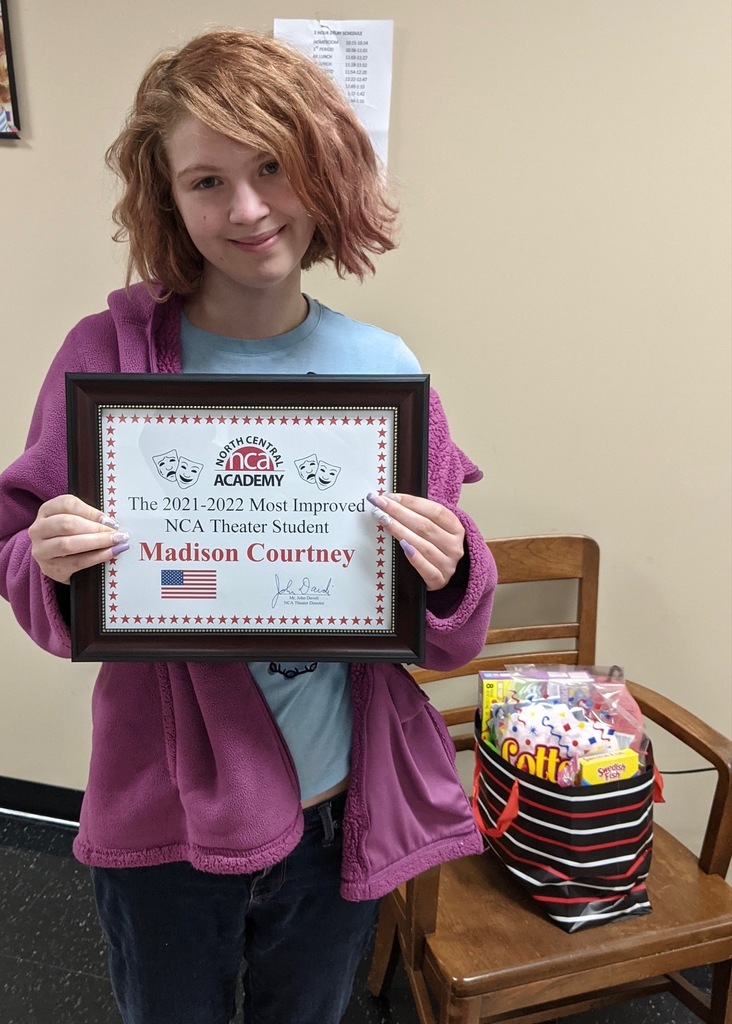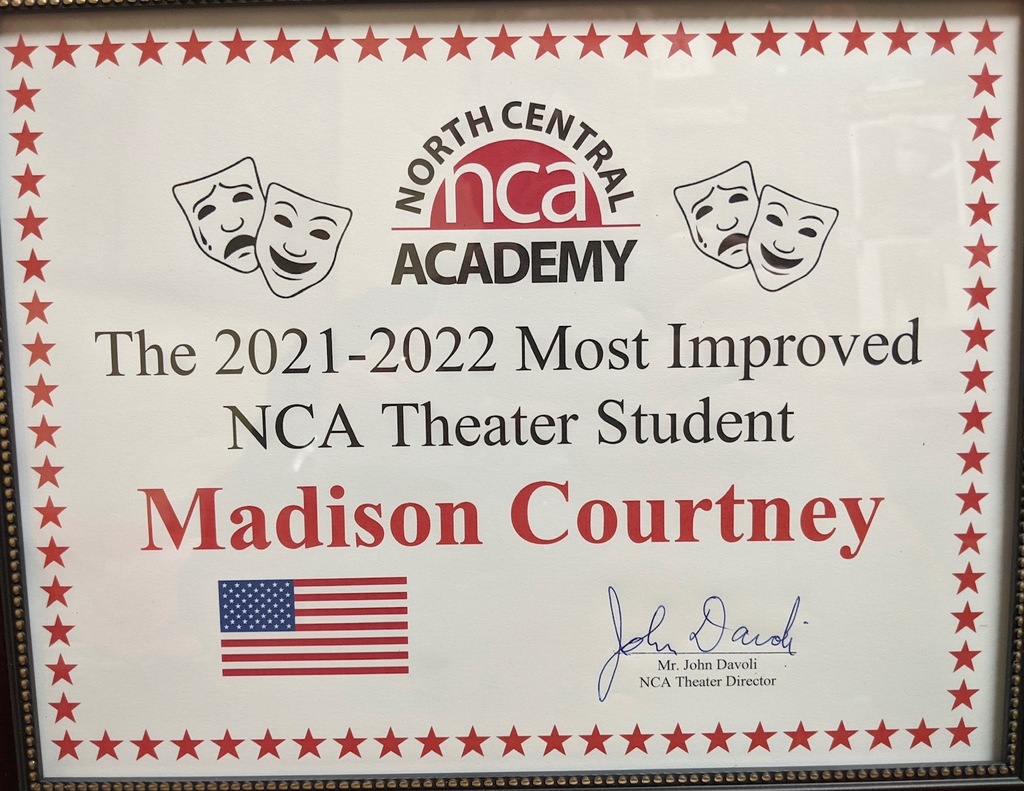 ATTENTION NCA FAMILIES: Registration for summer camp opportunities at the Fostoria Learning Center is happening now! If you have a child in 3rd-8th grade with interest in space, LEGOS and/ or robotics then be sure to check out these fun options for your child! You may call the Fostoria Learning Center at 419-408-5540 for more details!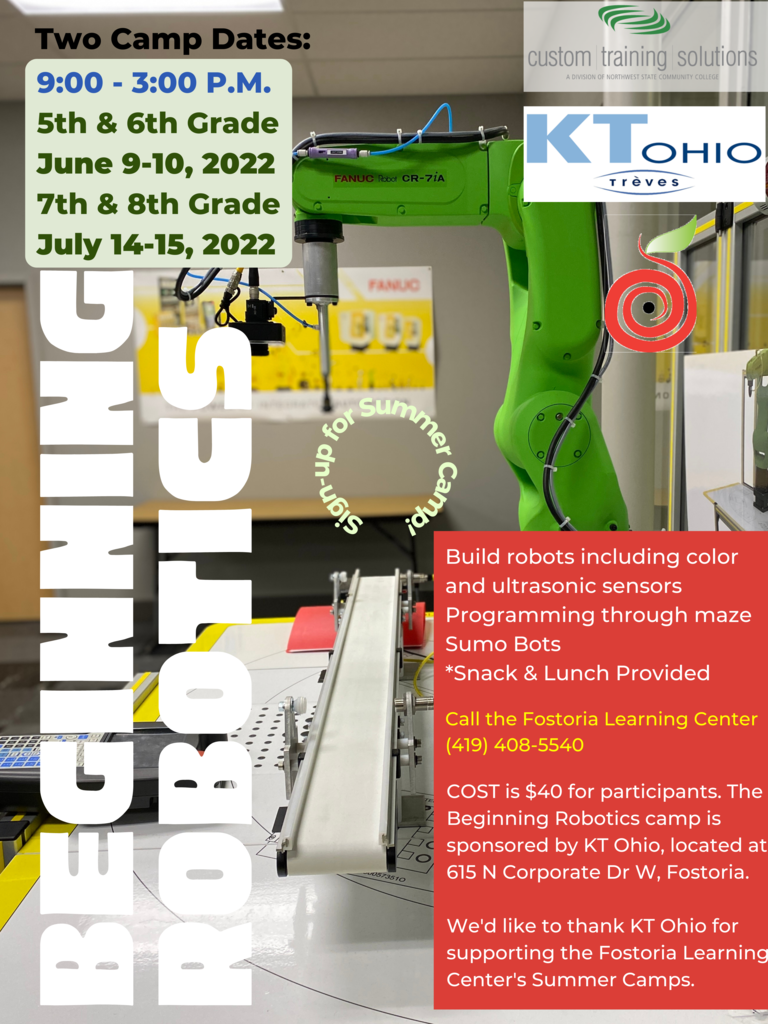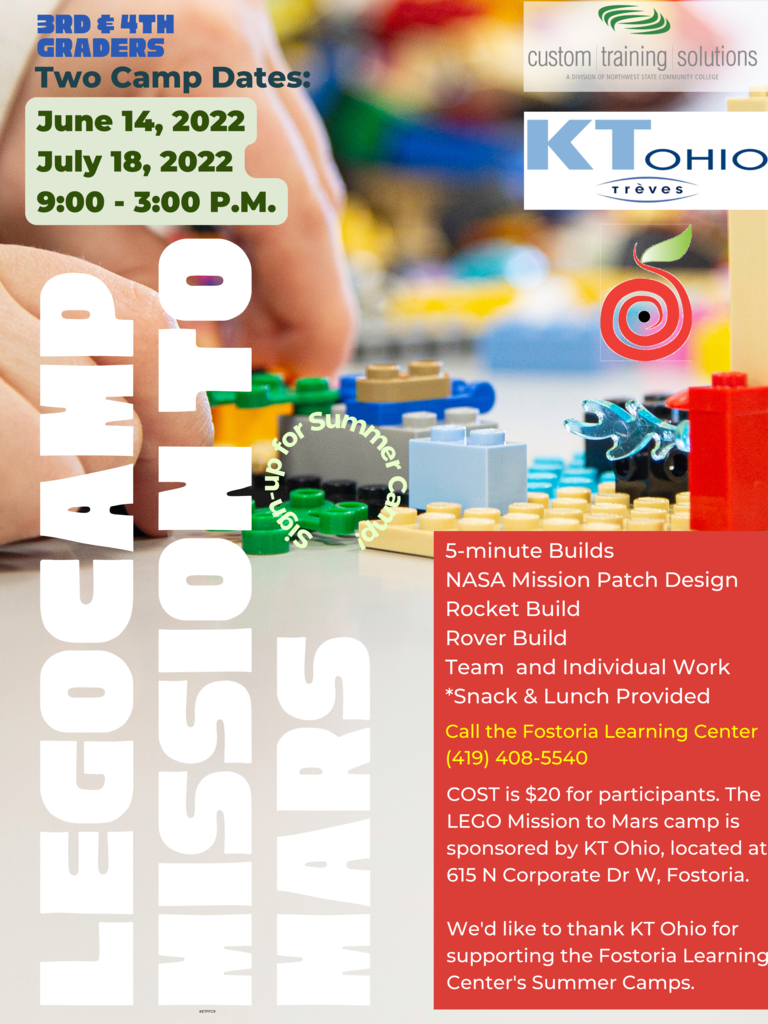 Attention Class of 2022: Are you interested in pursuing a career in healthcare? Launch your career at OhioHealth, while earning a debt-free associate degree at Strayer University! For additional information on the Grads to Work program, please review the following link:
http://www.strayer.edu/gradstowork

Head over to our Facebook page to check out our Prom 2022 video and find out who our Prom King and Prom Queen are! Special thanks to Ms. Martorana for her epic planning and design for this year's Hollywood theme Prom! #Prom2k22 #LightsCameraAction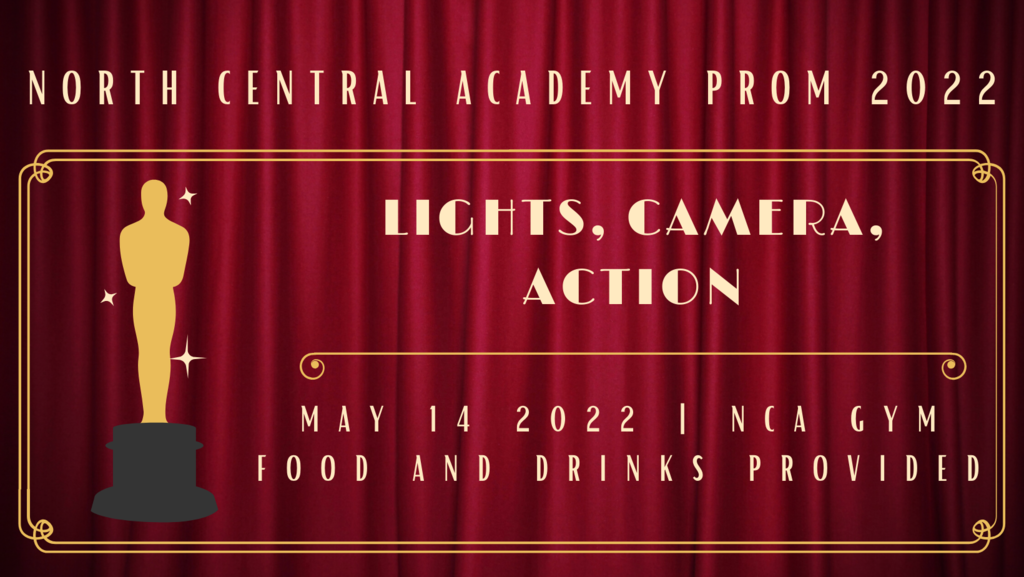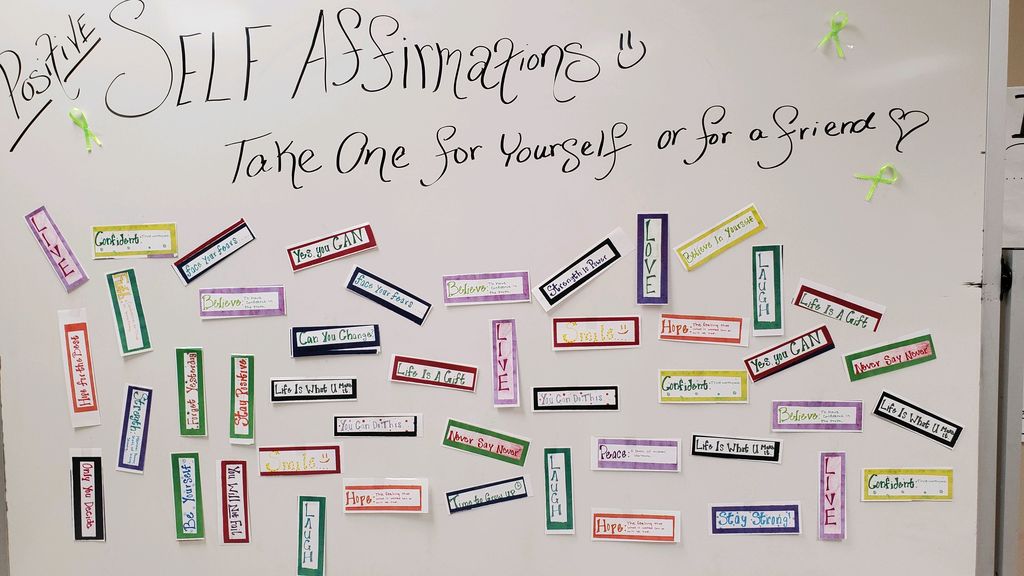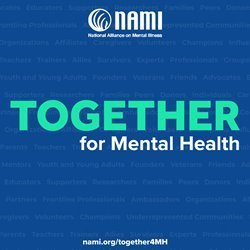 "As you walk down the fairway of life, you must smell the roses, for you only get to play one round."‒ Ben Hogan. Our Class of 2022 enjoyed their Senior Trip to Top Golf in Columbus! #Classof2022 #Graduates #SeniorTrip #Graduationisthe19thhole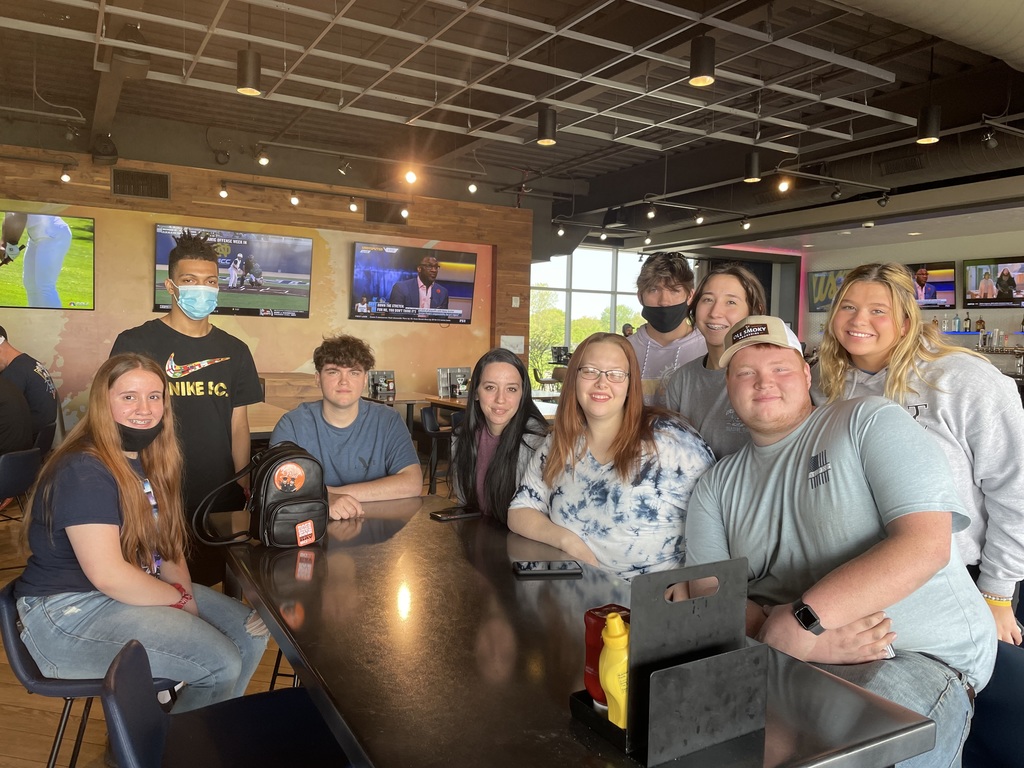 Prom Alert! If you plan to bring a guest to Prom that is not an NCA student, don't forget to submit your completed and signed Guest Form to Ms. Martorana at the front desk by Thursday, May 12, 2022!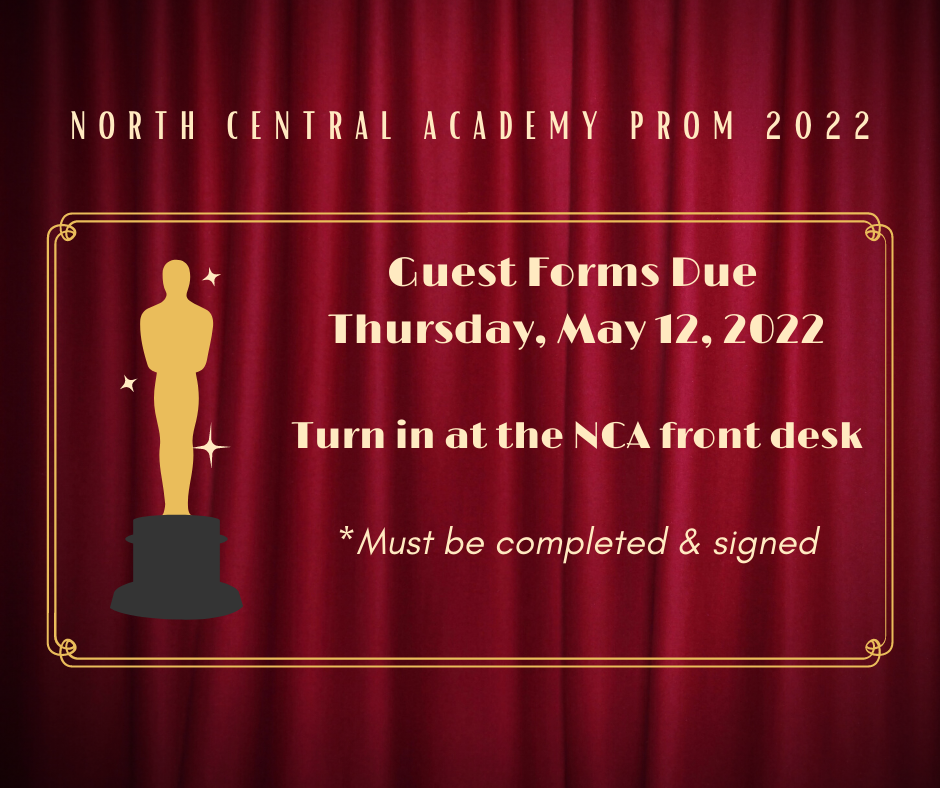 Join us for the 2022 NCA Talent Show will take place this Thursday, May 12, 2022 at Noon in the NCA Gym! The talent contest will be done in 2 parts! Judges will choose 1 winner of the best overall singing performance of our NCA Alma Mater and 1 winner of ANY TALENT. Prizes will be given for the winners of each category! Family, friends and Alumni and encouraged to attend! For additional information, please contact Mr. Davoli via email
jdavoli@ncoesc.org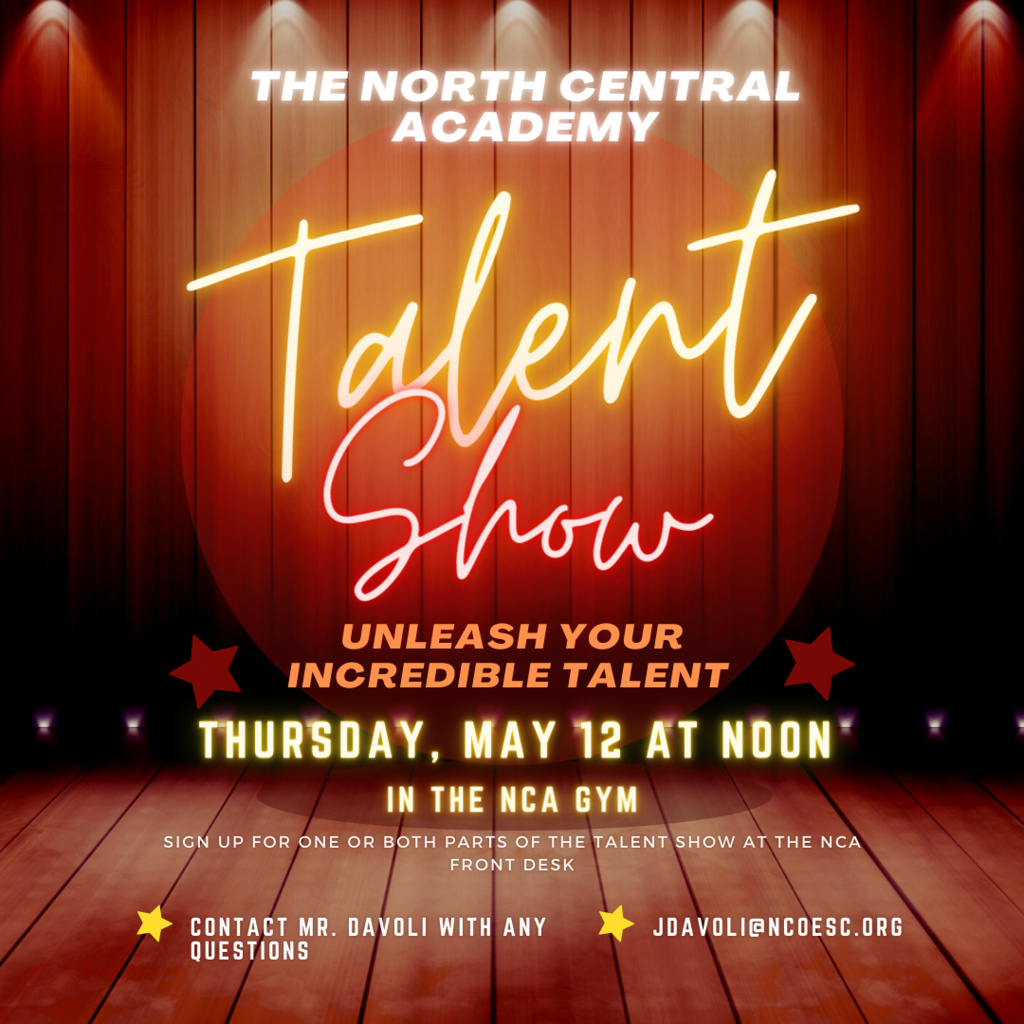 Investing in a college degree has lifelong benefits. In addition to opening up new job opportunities, a college degree can also increase your earning potential. According to the Bureau of Labor Statistics, college graduates make a median salary of $1,248 per week, which is $502 more than individuals with only a high school diploma. Check out this guide from our friends at Intelligent to gain insight into Ohio's best colleges and provide resources to assist with funding your child's higher education.
https://www.intelligent.com/best-colleges-and.../ohio/
You can access this resource anytime from the NCA Website by clicking on Menu> Parent Resources > Best Colleges in Ohio-2022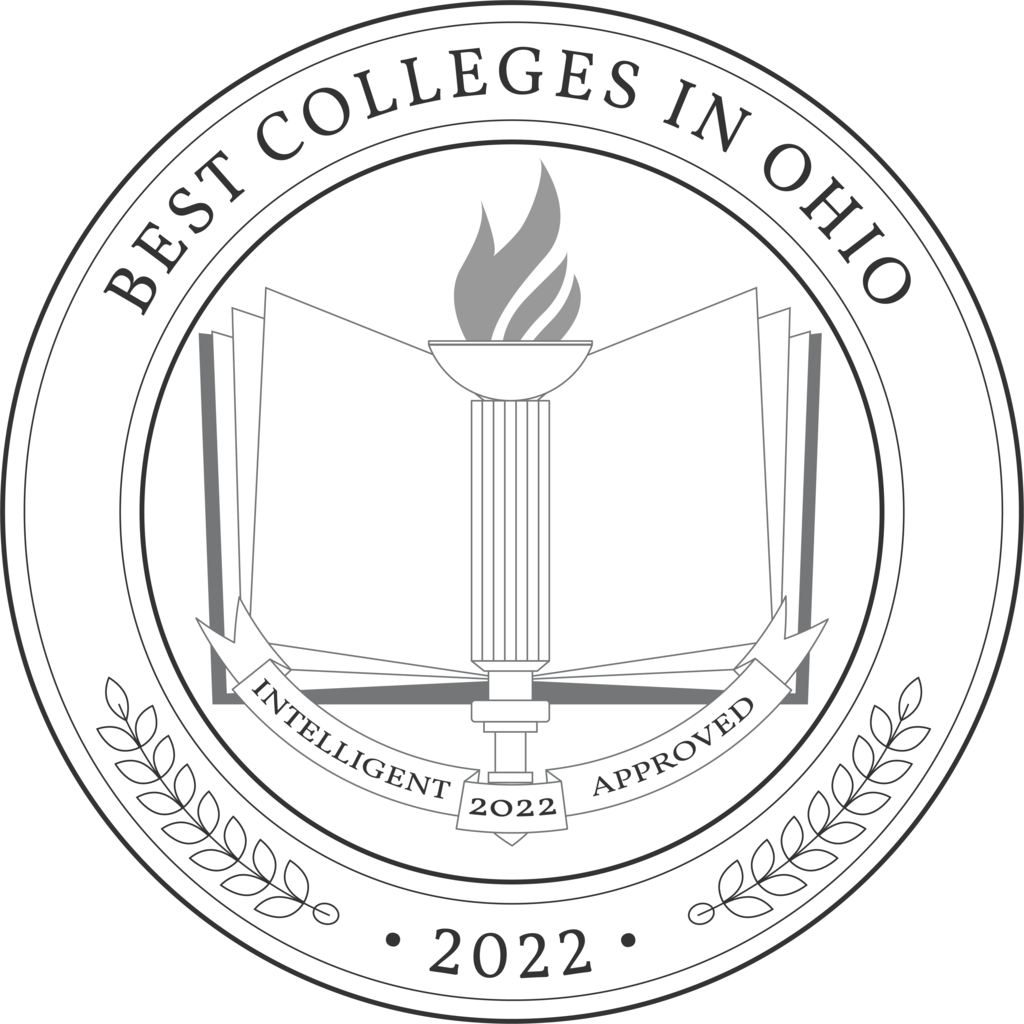 Wishing a Happy Birthday to all of our students and staff celebrating their birthday this month! #HBD to Blake Culver, Alianna Adams, Cenon Reichenbach, Araya Smith, Mrs. Jean Fox and Mr. George!